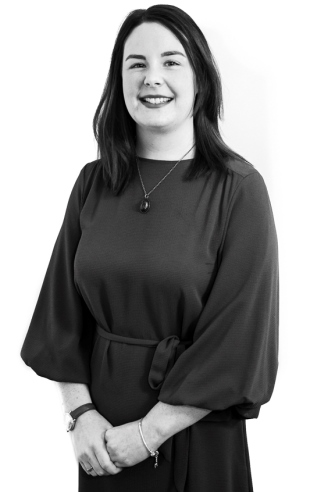 Hannah graduated from the University of Ulster in 2011 with a Bachelor of Science with Honours in Business with Marketing.
Hannah works as a Payroll Administrator within the Spence team, processing pension payroll and assisting with other roles in the accounts team. Hannah's strengths include time management and attention to detail.
Before joining Spence & Partners in 2017, Hannah worked as a payroll administrator for a recruitment agency in Belfast.