About Us
Spence is a UK firm of pensions experts – with a focus on consultancy, actuarial, administration and the development of specialist IT solutions.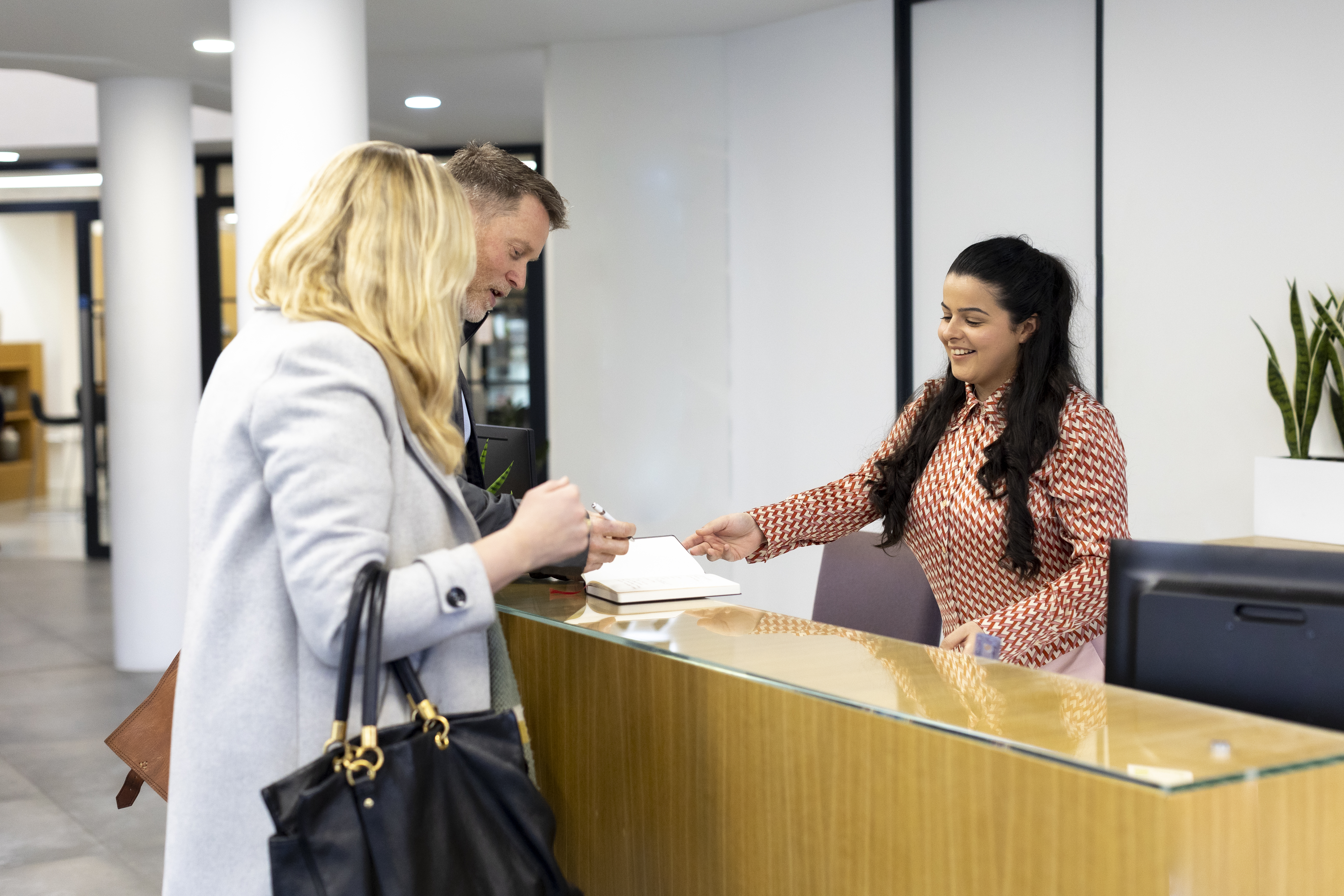 What we do
Spence specialises in advising on and managing defined contribution and final salary pension schemes (including the provision of the services of a Scheme Actuary) in the United Kingdom and Ireland and acts as a provider of administration to employers, trustees, pension plan members and professional advisers.
We are a leading provider of pensions data audit and pensions benefit audit services for pension scheme trustees and have significant expertise in remedial pension scheme data work often in the run up to Buy-Out or during a Pension Protection Fund Assessment Period.
Services and experience
We have a number of specialist services and experiences for trustees, employers, charities, members and professional firms.
Meet the Team
Meet the Team
We have a large team of professionals spread across our seven offices, working with clients across the UK & Ireland.
Our locations
Our locations
We have clients throughout England, Scotland, Wales, Northern Ireland and Ireland serviced from our offices in London, Belfast, Glasgow, Manchester, Birmingham, Bristol and Leeds.
Life at Spence
Working with us
Find out more about what it's like to work with us on our Life at Spence page
Careers
Our primary aim is to provide interesting and worthwhile careers for all our people; we believe that this emphasis sets us apart from our competitors.
We don't pigeonhole colleagues and aim to provide challenging and stimulating work which will allow our staff to build rewarding careers.